Technology is fastest growing market all over the world. It is also the home of millions of users and becoming the key point in human lives. No-one can deny the influence that cinema has had and always will have on society. Technology has allowed us to enjoy more content than we had ever imagined.
Hollywood has been surprised for several decades by the world of computing, highlighting the stories that took the big screen to skillful hackers who had to handle the operation. Besides the cinema, the television has also covered this topic, and that's why we are going to present you a list of five best series based on hackers and technology.
Here are some picked TV shows that we have discussed related with Hacking & Technology.
TV series based on Hacking & Technology – Must Watch
1. Mr. Robot
2. Silicon Valley
3. The IT Crowd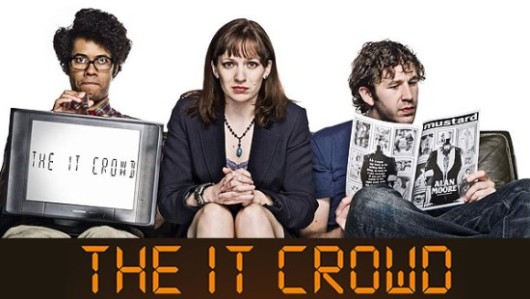 4. Person Of Interest
5. Chuck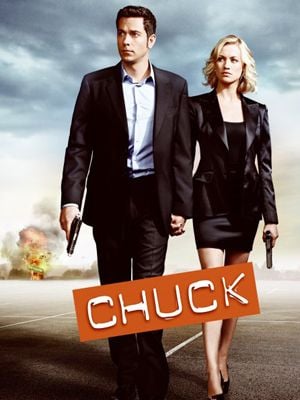 6. Halt and Catch Fire
7. CSI: Cyber
8. Arrow
9. Scorpion
10. Betas
I hope you've found this selection interesting! It is a varied selection representing various eras and concepts, but always based on science fiction and technology. If there are any series I've failed to mention, add it in the comments below.
Have you watched any of the listed movies or series? Let me know which is your favorite TV Series based on Hacking & Technology in the comment section below. 😛